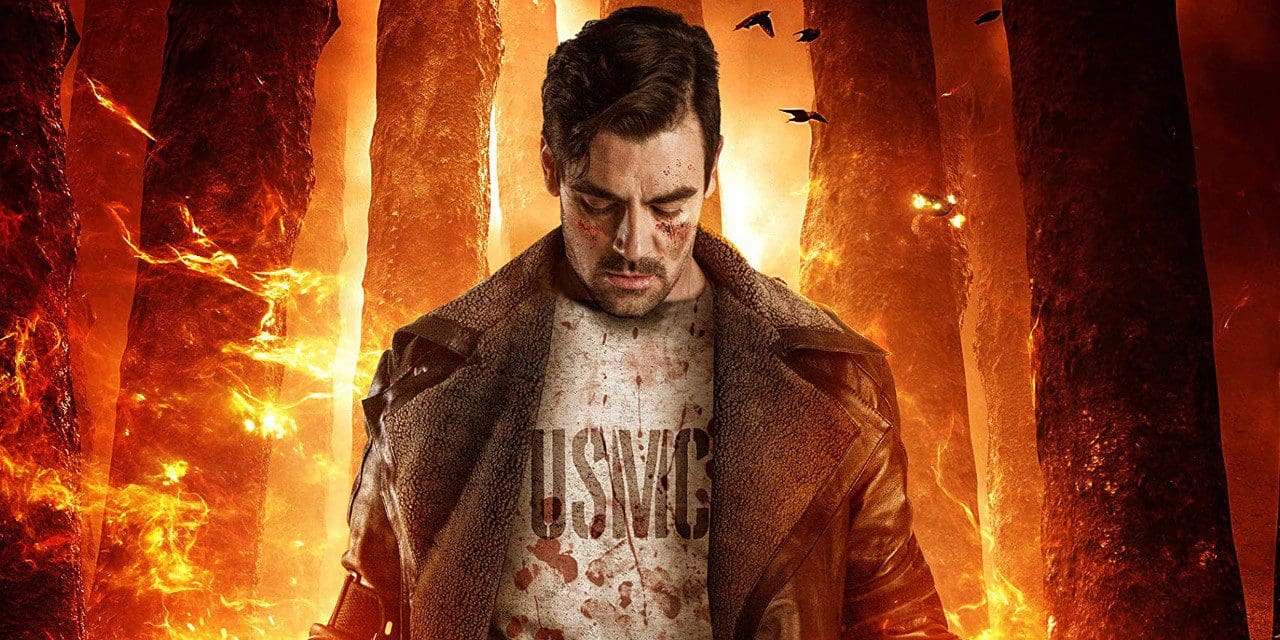 Wendigo Rising
Yancy Lazarus Book 3
By James A. Hunter
---
A rural town riddled with corruption. A cannibalistic Sasquatch. An apocalyptic bombshell…
Bigfoot is real. Yancy Lazarus knows because there happens to be a nine-foot-tall, walking myth standing in the road, flagging him down.
Yancy just can't escape his reputation as a supernatural fix-it man even when cruising through the forgotten backwoods of Montana. Turns out Bigfoot has a serious problem on his hands: one of his own has gone rogue, developing a taste for the flesh of humans and Sasquatch alike. A greater Wendigo has risen for the first time in thousands of years, and if Yancy can't stop the creature, it will mean a slaughter for the residents of a rural Montana town.
"Names to watch in urban fantasy? James Hunter and Yancy Lazarus. Wendigo Rising is another great installment in a thrill-ride of a series." —Craig Schaefer, author of the Daniel Faust series.
Available In Audiobook
Also Available At These Stores
Available In Digital Here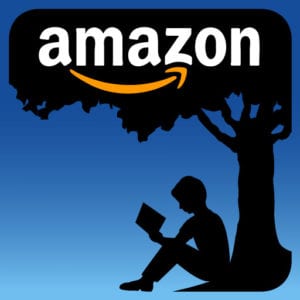 Book Details