Strange Magic
Yancy Lazarus Book 1
By James A. Hunter
---
Yancy Lazarus is having a bad day, and it's about to get a whole lot worse…
There's a bullet lodged in his butt cheek, his face looks like it got hit by a wrecking ball, and he's been Saran-wrapped to a banquet table. He never should've answered the phone…
When he came to Los Angeles, mage and paranormal fixer Yancy Lazarus thought his main problem would be finding decent ribs, good bourbon, and great blues. Instead, he got roped into solving a series of gangland assassinations. The crime scene stinks of brimstone, and the killer's set to spark a turf war between the otherworldly forces of the city.
And with the number of folks he's pissed off, Yancy's sure to catch the blame. Can he close the case in time, or will he be hexed, burned, and gored into early retirement? The kind of retirement that comes with a toe tag.
From James A. Hunter, bestselling author of Viridian Gate Online, Rogue Dungeon, and Bibliomancer (The Completionist Chronicles Expanded Universe), comes a shoot-'em-up urban fantasy series you won't want to put down!
"Move over Harry Dresden because there's a new wizard in town. Yancy Lazarus, a chain-smoking, take no prisoners S.O.B. with a heart of gold and a fistful of primal power. A stellar debut novel from James Hunter, the next big name in Urban Fantasy." —Rick Gualtieri, Author of Bill the Vampire (The Tome of Bill)
Available In Audiobook
Also Available At These Stores
Available In Digital Here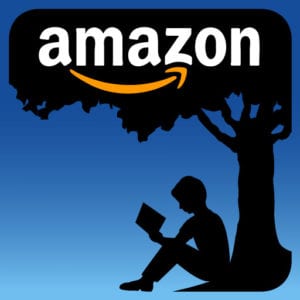 Book Details