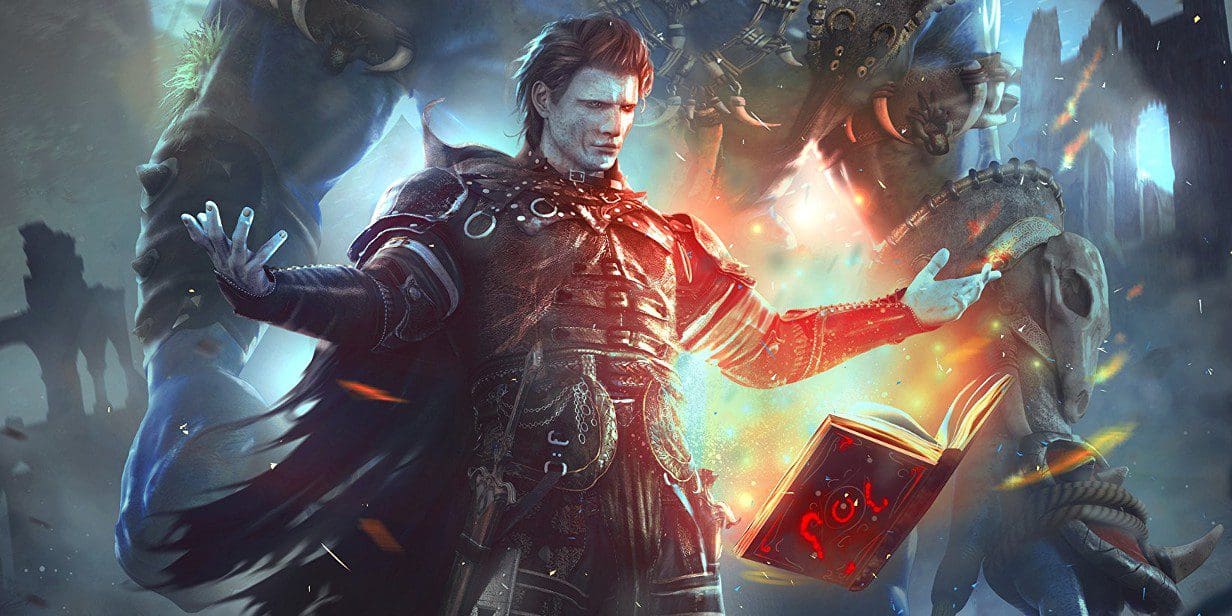 Rogue Dungeon
Rogue Dungeon Book 1
By James A. Hunter and eden Hudson
---
Build. Evolve. Conquer. Welcome to the Dungeon…
Roark von Graf—hedge mage and lesser noble of Traisbin—is one of only a handful of Freedom fighters left, and he knows the Resistance's days are numbered. Unless they do something drastic…
But when a daring plan to unseat the Tyrant King goes awry, Roark finds himself on the run through an interdimensional portal, which strands him in a very unexpected location: an ultra-immersive fantasy video game called Hearthworld. He can't log out, his magic is on the fritz, and worst of all, he's not even human. He's a low-class, run-of-the-mill Dungeon monster. Some disgusting, blue-skinned creature called a Troll. At least there's one small silver lining—Roark managed to grab a powerful magic artifact on his way through the portal, and with it he might just be able to save his world after all.
Unless, of course, the Tyrant King gets to him first …
"An excellent start to a series, this book has everything I look for in a fantasy novel: action, intrigue, and evolution!" — Dakota Krout, author of the Divine Dungeon and the Completionist Chronicles
From James A. Hunter, author of the litRPG epic Viridian Gate Online, and eden Hudson, author of Path of the Thunderbird and the Jubal Van Zandt Series, comes an exciting new litRPG, dungeon-core adventure you won't want to put down!
Available In Audiobook
Also Available At These Stores
Available In Digital Here
Book Details