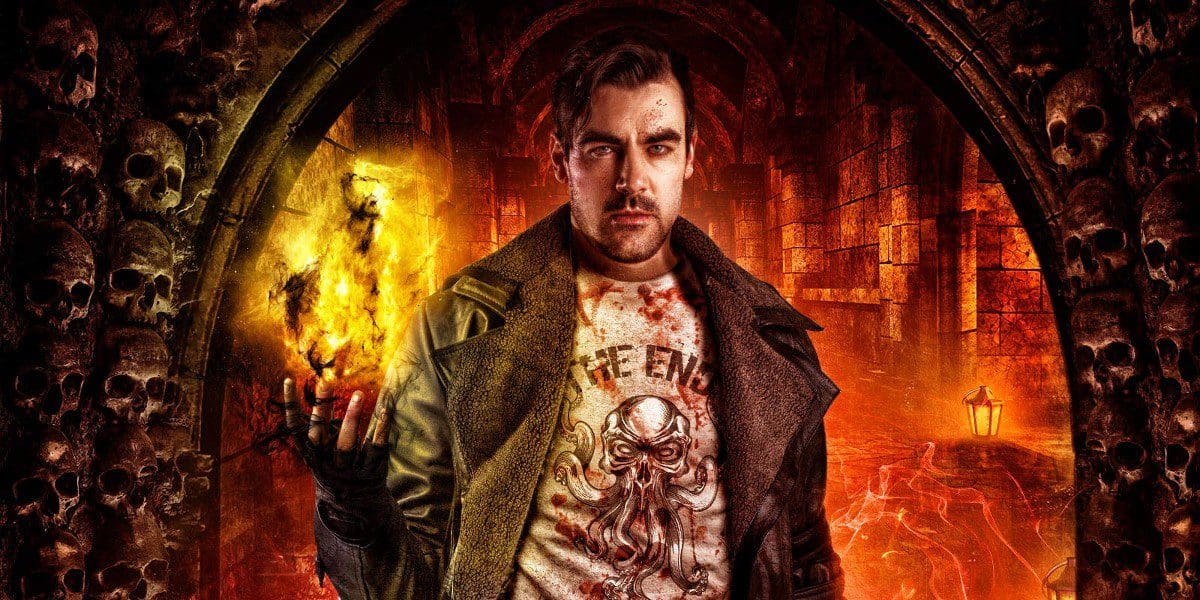 Red Reckoning
Yancy Lazarus Book 6
By James A. Hunter
---
Look who just dragged himself out of Hell…
Yancy Lazarus—mage, bluesman, and Hand of Fate—is back from Hell, and the world of the living ain't what it used to be. The Guild of the Staff is broken, his friends are being hunted down, and the pact between the supernatural nations is on the brink of collapse. Someone needs to shoot some sense into people, and if there's one thing Yancy knows about a job well done, it's that you have to do it yourself.
But the ringmaster at the center of this evil clown circus is the Morrigan, the Irish War Walker of Old, and she's cooked up a nasty new ritual that could be the end of humanity. This isn't like the last time she faced Yancy, however. Fueled by both cleansing magic and demonic fire, Yancy and his crew of supernatural misfits are packing more heat than she can handle. A reckoning of epic proportions is coming.
From James A. Hunter, bestselling author of Rogue Dungeon, Bibliomancer (Completionist Chronicles Expanded Universe), and the LitRPG epic Viridian Gate Online, comes the sixth installment in a shoot-'em-up urban fantasy thrill ride you won't want to put down!
Available In Audiobook
Also Available At These Stores
Available In Digital Here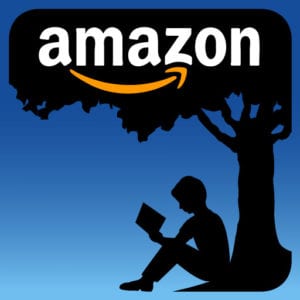 Book Details