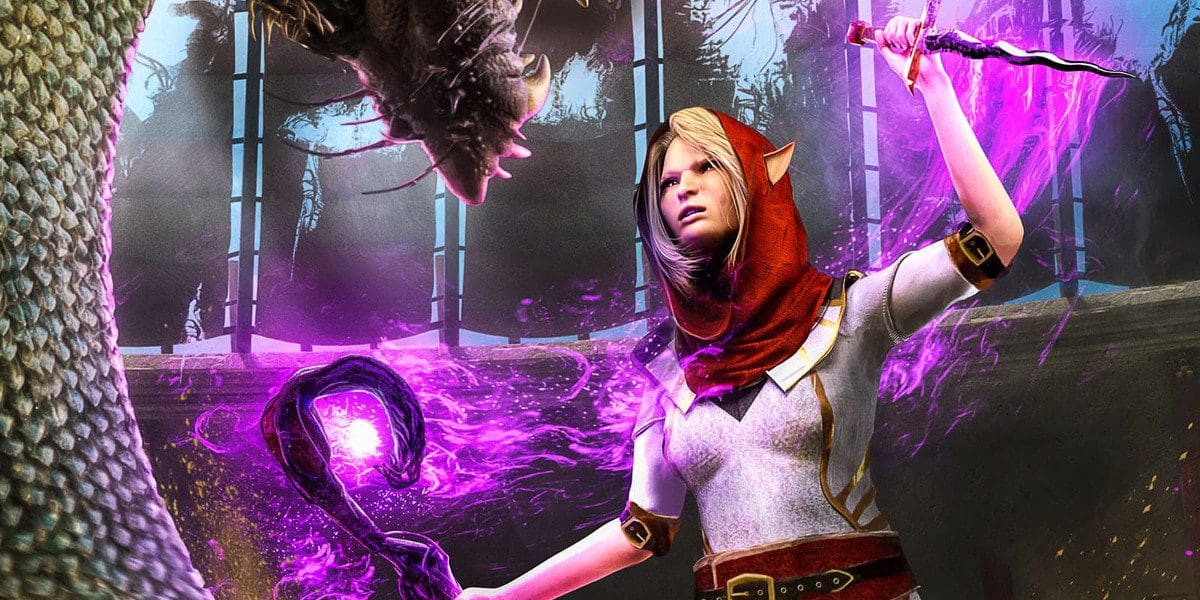 Perdition
The Heartfire Healer Book 3
By James A. Hunter
---
PvP can be real cutthroat. Especially if your lives are numbered and hell knows your name.
Dr. Liset Chen vowed to save her world from the Darklings' influence, but when divine will directs her to Ankara and the Fighting Pit of Kar'Kun—a coliseum that pits the Priest against monsters and other Travelers alike—she must win the tournament and successfully clear a dungeon rumored to be a gateway to Morsheim itself…one no team has returned from.
With her lover on the rival team and only one respawn left, Liset must prove her conviction, leadership, and faith are enough to seize this last chance to eliminate a source of Darkling power, even if it risks her own damnation.
From James A. Hunter—author of Viridian Gate Online, Rogue Dungeon, and Bibliomancer—and author E.C. Godhand, comes the final, epic installment in the Heartfire Healer Series!
Also Available At These Stores
Available In Digital Here
Available In Paperback Here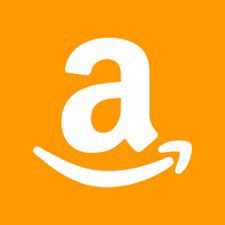 Book Details