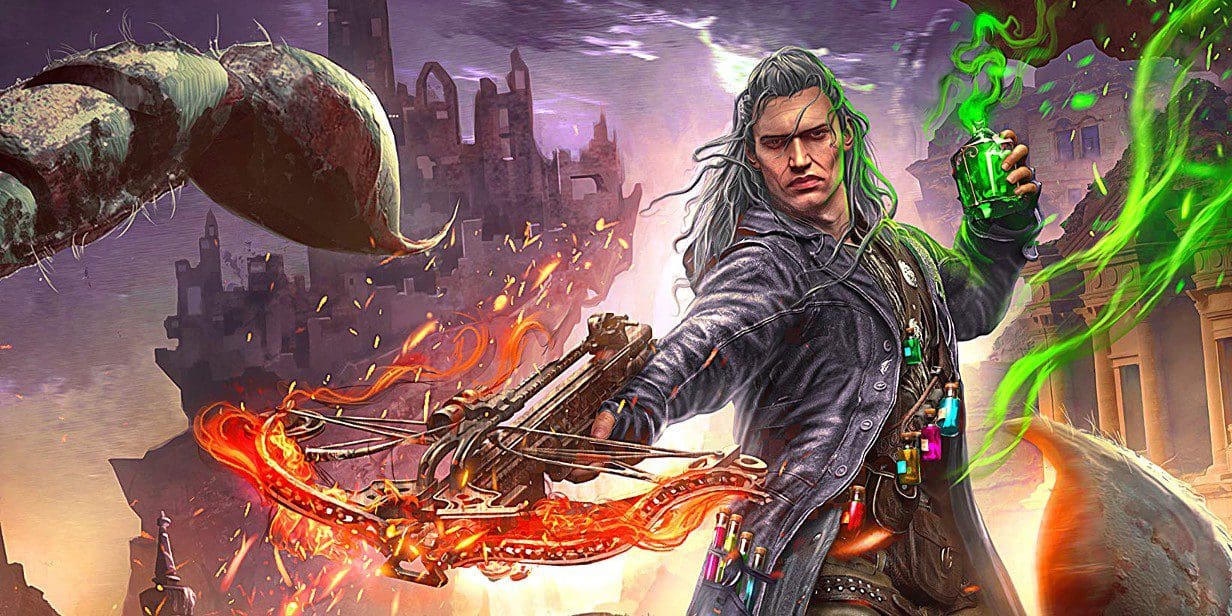 Insurrection
The Alchemic Weaponeer Book 3
By James A. Hunter and N.H. Paxton
---
There's never enough time to really enjoy life, not when you're Russian Weapons Engineer Vlad Nardoir.
Vlad has done a number of impressive things in his short time in Eldgard. He's helped capture an Imperial fortress, defeated a corrupted demigod, and created a Crafter's guild where all are welcome.
But Vlad's greatest challenge is yet to come.
With a timer counting down until the Vault of Souls changes locations, leaving him completely without a lead for its resting place, Vlad will need to battle against time, a powerful hidden evil, and his own internal darkness to destroy the vault in time.
Can Vlad overcome the mighty challenges awaiting him, or will he run out of time, and be lost in his quest?
From James A. Hunter—author of Viridian Gate Online, Rogue Dungeon, War God's Mantle, and the Yancy Lazarus Series—and author N. H. Paxton comes an epic new entry into the Expanded Universe of Viridian Gate Online that you won't want to pause!
Also Available At These Stores
Available In Digital Here
Book Details