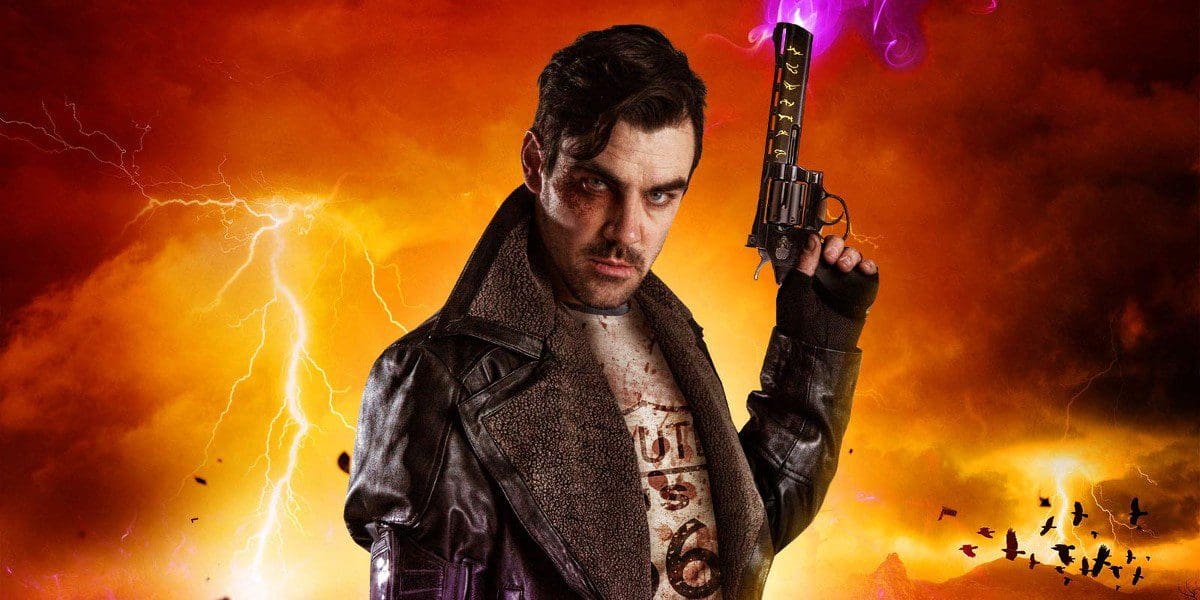 Brimstone Blues
Yancy Lazarus Book 5
By James A. Hunter
---
A Demon King. An Infernal city. The whole world hangs in the balance.
Yancy Lazarus—mage, bluesman, and demon-souled—is having the worst hangover of his life.
He just woke up in a dingy hotel in literal Hell with one eye missing, an arm covered in swirling golden tattoos, and no recollection of the past six months.
All he wants is to figure out how he ended up in the Great Below and whether there's a way home. But getting out of Hell is no easy feat. Yancy is the most wanted man in the Infernal city of Pandæmonium, and he's being hunted by demonic cutthroats for a series of high-profile murders he can't remember committing.
Now, Lazarus will have to rely on the help of a shapeshifting stranger with a dark past to battle his way past a legion of freakish Hellions and the murderous Derby-Girl Nation to reclaim a weapon capable of killing even immortals. And to escape Hell? Well, he'll need to pull off the greatest coup the Abyss has seen since the Morning Star took on Heaven. If he fails, not only will the King of Pandæmonium roast his soul for eternity, but his friends will be left to the mercies of the Savage Prophet and the Morrigan, goddess of death.
From James A. Hunter, bestselling author of Rogue Dungeon, Bibliomancer, and the LitRPG epic Viridian Gate Online, comes a shoot-'em-up urban fantasy thrill ride you won't want to put down!
Available In Audiobook
Also Available At These Stores
Available In Digital Here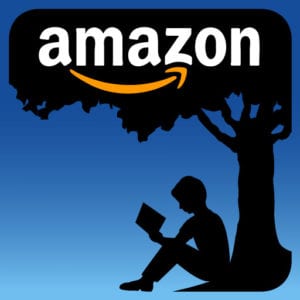 Book Details